Discount Code

SPRINGNET2019
Why Choosing Us?

Hello, this is Anandarup, Founder of Optinet Hosting Services. Our goal is to provide high performance services at affordable prices. Our server are located in UK and India. We use business class hardware for our servers including DELL PowerEdge servers running Linux and KVM for virtualization.
You might have seen a lot of hosting businesses providing state of the art hardware and insane amount of resources at unbelievable prices like 1 dollar per year, or something stupidly similar. One thing that is true in hosting industry, and all industries in general that you get what you pay for. At Optinet we use high quality DELL servers. We never use cheap alternatives to save a few hundred bucks and replace broken equipment every year.
When you signup with us you're hosting service will only get better over time, we constantly reinvest in our hosting services to give the best possible hosting experience to you and all of our customers. Our innovation and service upgrades is one of the reasons why most of our customers stay loyal to us and never leave.
Features

Shared Linux Hosting
Performance VPS Servers
Domain Registration
Free cPanel and 1 click installer and Cloudflare
Free SSL
We are a group of enthusiastic engineers striving to bring affordable hosting to all individuals and businesses small and large. We focus towards quality hardware and unmatched technical support.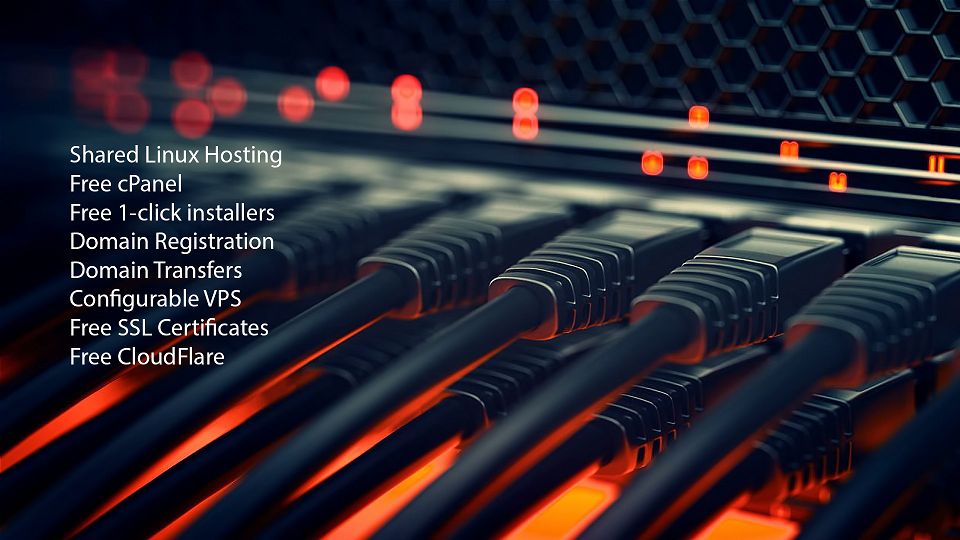 Payment Methods

Paypal
Billing and Guarantee

30 Day money back guarantee